A few days ago, we mentioned some choice tweets from
everyone's favorite new twitterer
(is this the word?) which included, among others, "classical music is tight yo" and "I specifically ordered persian rugs with cherub imagery!!! What do I have to do to get a simple persian rug with cherub imagery uuuuugh". Classics to say the least. Now, in record time, twitter users the world over have taken Ye's daily musings and matched them to highbrow New Yorker cartoons. Take a look at some of the best below.
The man who started the Kanye/New Yorker mashup had this to say when asked by Urlesque.com to explain his inspiration:
The pretentious explanation: Kanye's tweets are more or less raw id (unfiltered, portraying base emotions and simple thoughts) and New Yorker cartoons are almost entirely superego (carefully considered, 'quiet' presentation).
Indeed.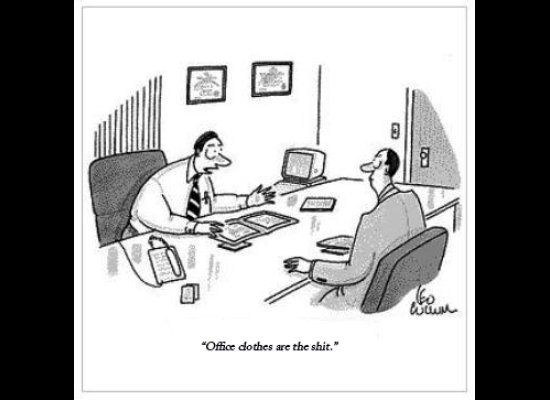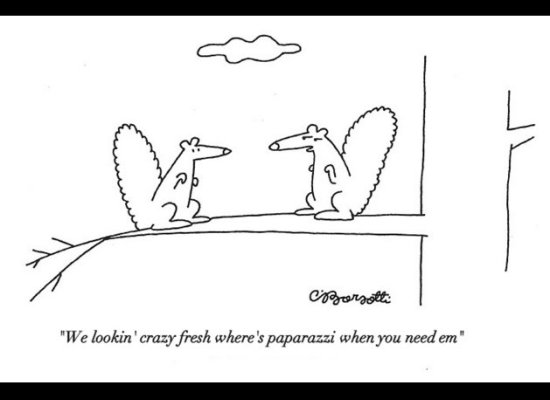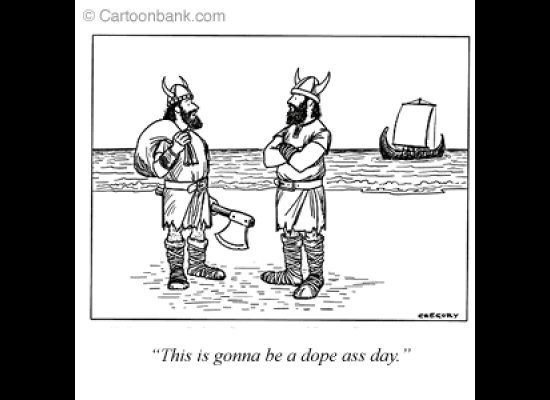 [via @PaulAndStorm, HuffPo]
Head over to twitter to check out more Kanye tweets and New Yorker mashups. -
ben krusling