Little Rock rockers
Evanescence
are back with a new self-titled album of head-banging goodies and howling vocals. Add some intense eye-makeup on singer Amy Lee and you've got "What You Want", the explosive video for the first single off the band's new collection. For an extra dose of adrenaline after you watch the video, enter your email addy for a chance to win an epic Evanescence lithograph.
"What You Want":
Watch the full video at Baeblemusic.com
Enter your email address to win an Evanescence lithograph:
WIN THIS: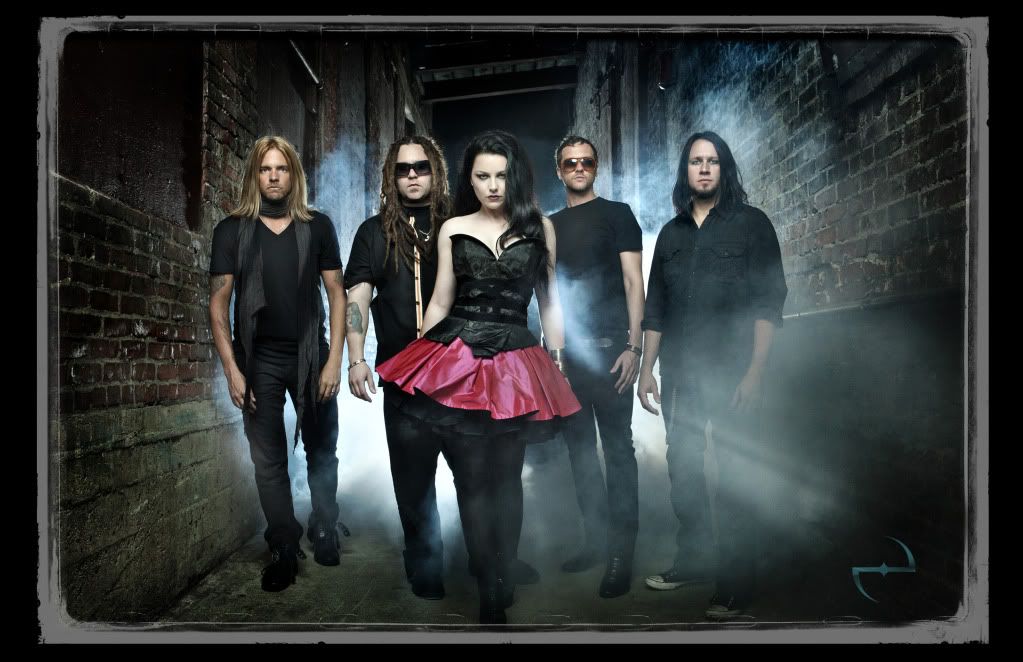 And don't forget to pre-order the deluxe edition of
Evanescence
over at iTunes
.